Hi there, I'm Michael!
I'm a Tasmania based software engineer turned indiedev looking to transition into the games industry full-time. Over the last couple of years I've become an active member of the local gamedev community, completed an ICT degree majoring in Games & Creative Technology and mentored several games students. I'm a current board member of the TasGameMakers where I help organize community events such as TasJams, social get-togethers and weekly student dev sessions in conjunction with UtasPlay.
My current projects are a Mars colonizing survival sim (project name Ares) for which I'm seeking funding, as well as a smaller scoped roguelike/swarm survival game that mostly exists to explore various combat mechanics.
Key Strengths
Unity Game Engine
C#, Kotlin, Java
Project Architecture
Azure DevOps
Git, PlasticSCM
CI/CD Automation
Current Projects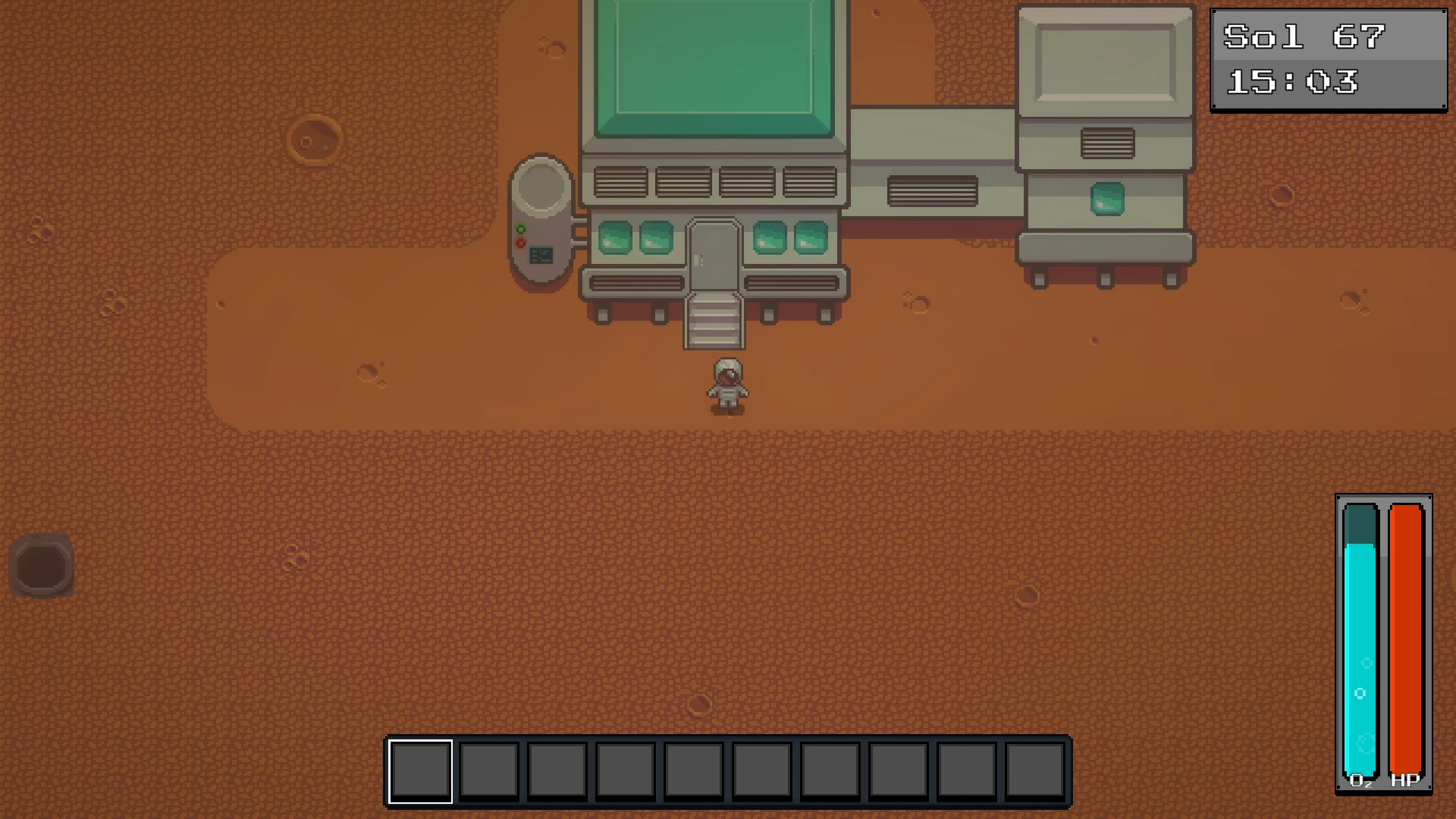 Ares
Ares is a cozy survival game in which the player establishes a base on Mars. Gather resources, construct colony infrastructure, grow crops and explores the mysteries of the red planet.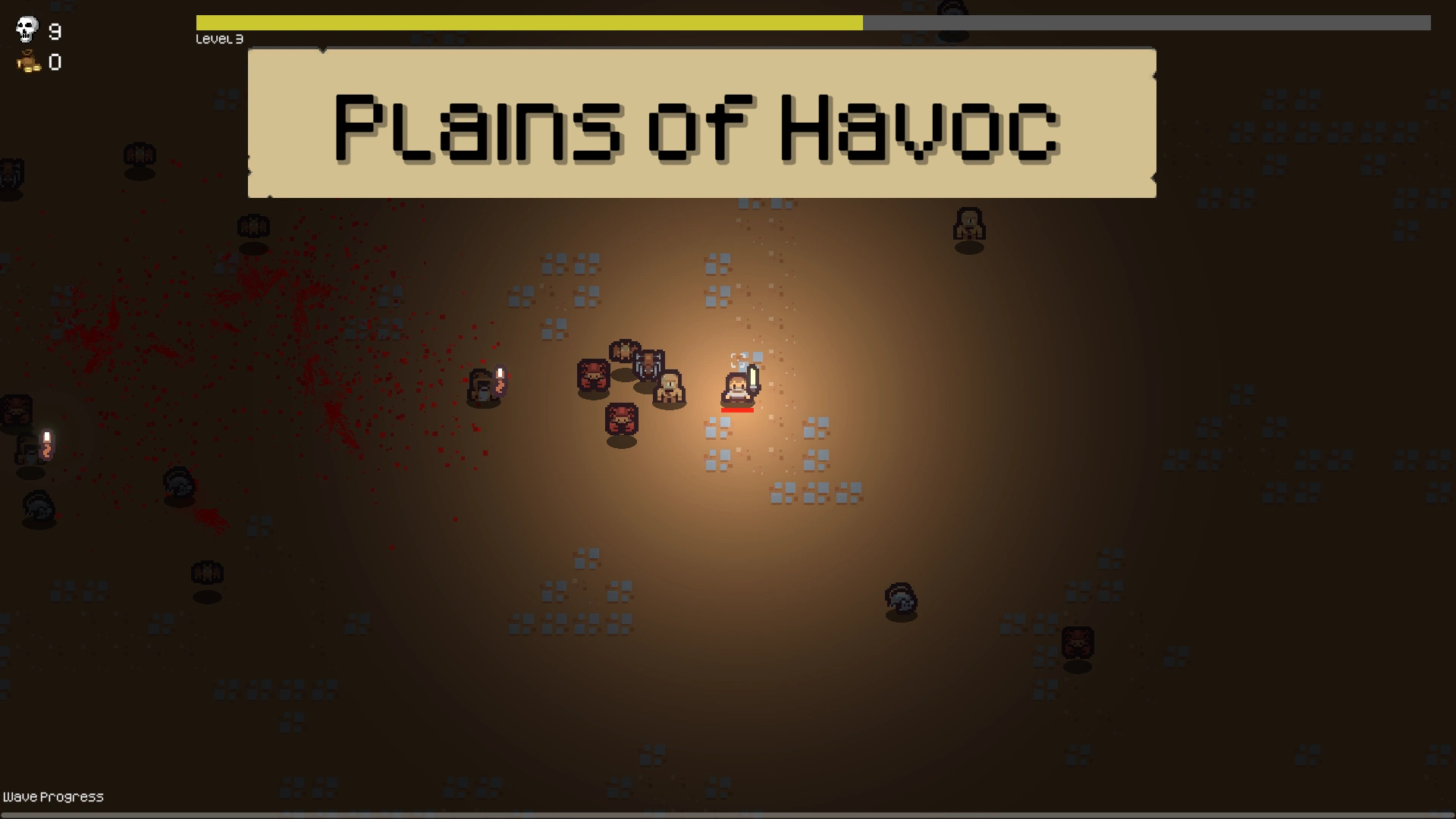 Plains of Havoc
Plains of Havoc is a swam-survival roguelike in which the player defeats endless waves of increasingly dangerous enemies, upgrading their character with various weapons, abilities and equipment.
Archived Projects